Hailing from the small town of Lakhimpur in Uttar Pradesh, Anamika Singh came to Delhi in 2008 to earn her PG degree in business management from Galgotia Business School.
Since then, she has been based in Delhi, where after working as a HR professional in a few companies, she launched Litsa Services, a recruitment process outsourcing (RPO) company, with her savings of Rs 50,000 in 2018. .
Anamika Singh launched Litsa Services with Rs 50k in 2018 from her home in Delhi (Pictures: Special Arrangement)
The company's revenue was Rs 1.2 crore in the 2020-21 financial year and Rs 2.5 crore in the last financial year.
Litsa focuses on finding jobs for women with children who want to work from home with flexible hours.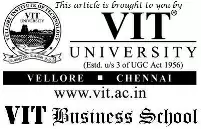 To date, her organization has hired over 500 women for companies such as Faircent.com, Link Group, Infogain India, Fujitsu India, Franciscan Solutions, TEX Systems, Logixal and Awfis.com.
"Initially, I started working alone from home, then I hired people and we moved to an office. During Covid (lockdown) we were working from home, now we are back in the office," says Anamika, who works with a team of 10 full-time employees and around 30 freelancers.
Their office is located at Sector-119, Noida. The company, a sole proprietorship, serves approximately 25 customers.
The idea to create Litsa came to Anamika when she faced challenges juggling work and home after becoming a mother.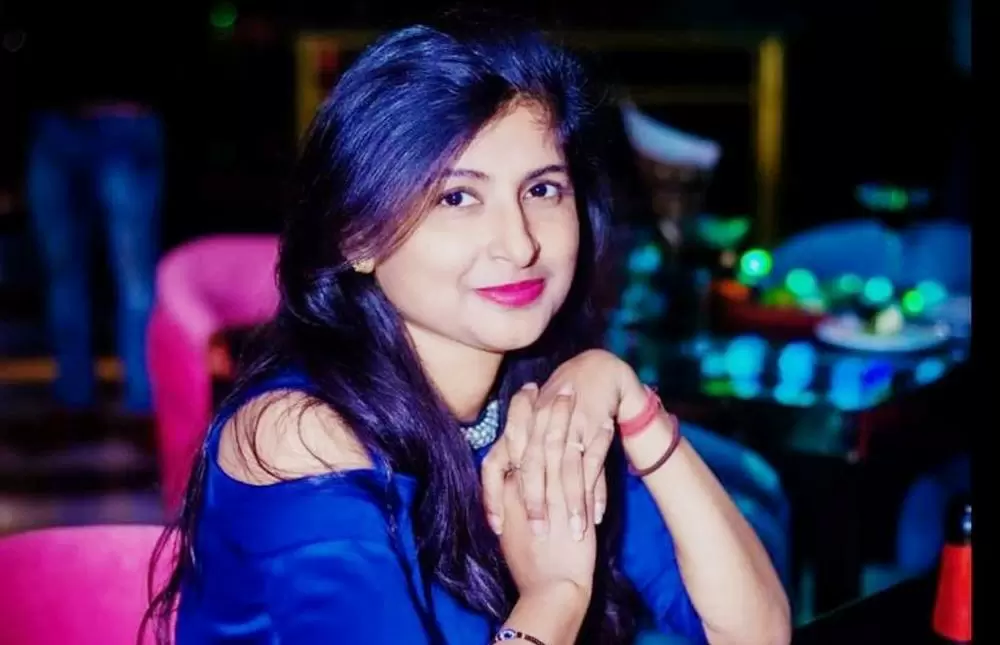 Anamika faced challenges balancing work and family life after having a child
"It's really hard for a woman to balance work and family life after having a child," says Anamika. "When I became a mother, I experienced first-hand what it takes.
"Employers need to recognize that a mother needs time to care for her child. I started this business with that in mind.
"I really wanted to have an organization where I could build such an environment for a woman, where work is not a constraint for her."
She wanted to provide the flexibility that a woman raising a child would like to have, and she was able to find jobs for many of them with flexible work hours and without anyone micromanaging or breathing down their necks. .
"Even if an employee wants to take a break during the day, they can do so and work at night," says Anamika. "Even if they want to work early in the morning, they can do it; companies allow them complete freedom in the management of their families and their work.
They hire people with at least one year of experience as leadership resources for leadership positions. Candidates receive monthly salaries between Rs 15k and Rs 1.5 lakh depending on their experience and the positions they are placed in.
Litsa does not charge the employee for his service. He receives his fees from clients, who pay a certain percentage of the hired employee's annual CTC. The amount differs from client to client and depending on the position of the employees.
It takes a lot of effort to start a recruiting firm. The market is already dominated by many big names, but Anamika has taken the plunge. Although the first years were difficult, she has now reached a position of stability.
Anamika's father, Chandramohan Singh, is a criminal lawyer in Lakhimpur and her mother is a housewife. She has two older brothers.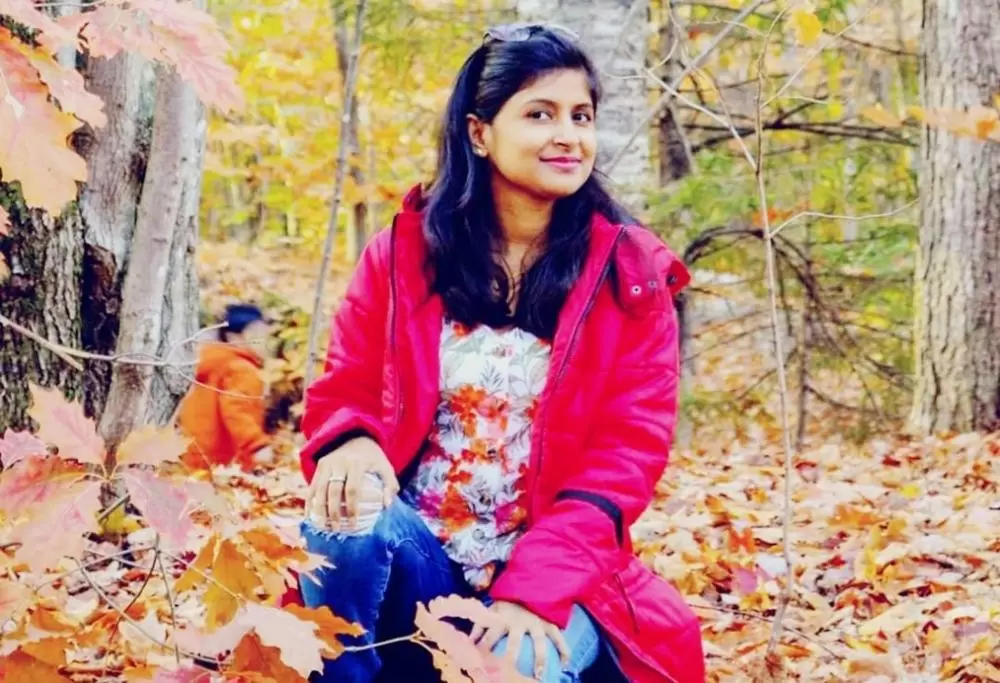 Anamika studied at a Hindi government school in Lakhimpur, a small town in UP
She attended KKRSV school till eighth class and then joined Government Girls Inter College, Lakhimpur, Hindi where she completed class 12.
Anamika then went to Azad Institute of Engineering & Technology, Lucknow in 2003 to complete her four-year B. Tech in Electronic Communications, after which she went to Delhi to do her PGDBM at Galgotia Business School.
While pursuing her PGDBM, she began working part-time at Iquest Consultants, a small recruitment firm. Her first full-time job was at Alexa Web-Solutions in September 2010 as Human Resources Manager, where she remained until April 2012.
She married Pushpender Tomar, a software developer, in December 2011 and the following year she made her biggest career change when she joined the Times of India as an HR systems manager.
In September 2013, she had a baby and left TOI in January 2014 to join Orcapod Consulting Services as Principal Manager. The company offered a work-from-home position and she stayed with them until August 2017.
In January 2018, she launched Litsa Services after quitting her job. It was difficult to get customers on board for the first few days.
"When you don't have a name, you have to prove yourself," says Anamika, talking about the beginnings of her business.
She got support from Vinay Mathews, the founder of Faircent.com, a fintech company, who was a former colleague of The Times of India. Faircent.com was its first client.
"Mr. Vinay gave us the opportunity to fill about three positions in their company to start," she says.
"As of now, we've placed about 100 people on Faircent.com. I try to offer the best candidates to my clients in a competitive package so that my clients and employees are satisfied. »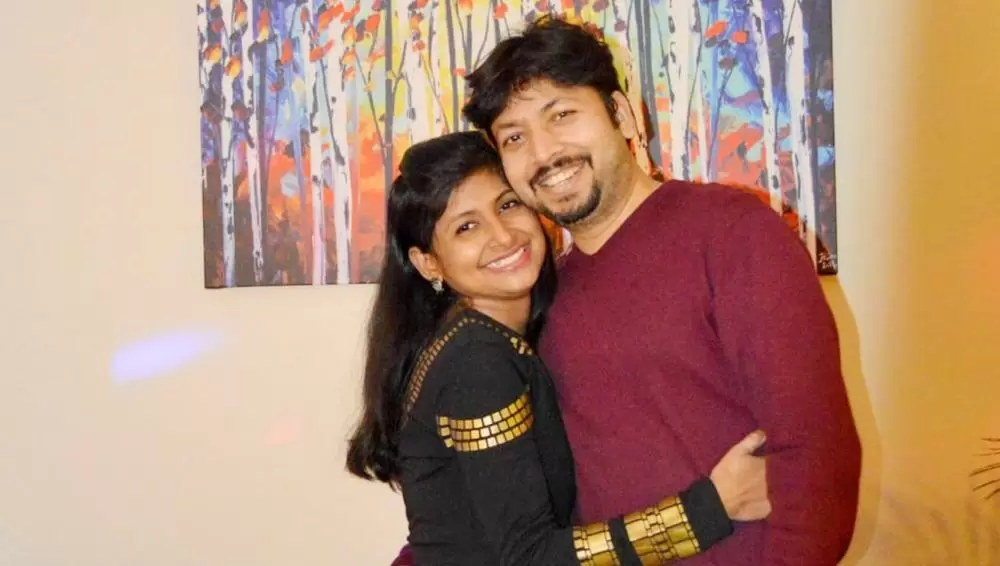 Anamika with her husband Pushpender Tomar, a software professional
They have access to the CVs of thousands of job seekers through career portals such as Naukri, Monster and Linkedin, where they have paid subscriptions.
"We match candidate skills to the needs of our clients and conduct interviews with them. The employer then schedules another round of interviews with the shortlisted candidates and makes the selection," says Anamika.
In the pre-pandemic days they used to conduct the interviews in person, now it's done via Zoom or Teams.
In the future, Anamika plans to help more women from small towns find jobs and, to this end, plans to organize communication skills training programs for them.
Anamika, a classical singer, enjoys cooking and spends her free time teaching her 8-year-old son, Ansh.