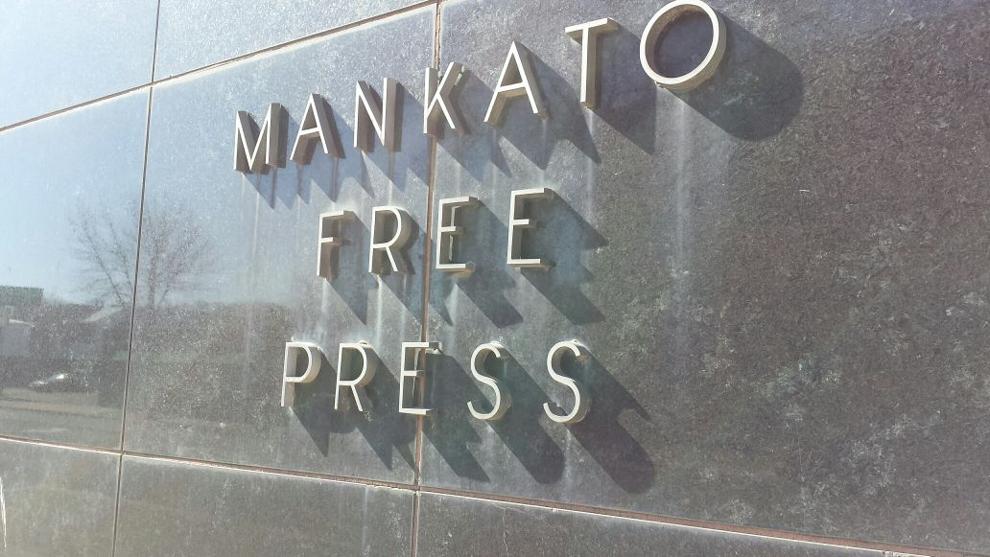 Public safety has long been the bond that binds communities together, and as a result, a shortage of police not only threatens public safety, but the well-being of the community.
An in-depth report published in the Free Press on Sunday showed the difficulties faced by rural areas and small towns as well as places like Mankato in recruiting new police officers. Many small towns have been understaffed for years and struggle to compete with the salaries offered in big cities.
The Center has three full-time and six part-time officers for a town of 2,300 people, but has been understaffed since 2019. Small towns and rural police forces have often been able to get officers out part-time from college en route to full-time work. But now, with so many full-time jobs open, those coming out of college can bypass the part-time apprenticeship stage.
The Madelia Public Safety Department has been trying to hire a fifth officer since March but only received one application.
While Mankato and North Mankato appear to be adequately staffed, public safety officials are concerned about filling the positions when officers retire.
Minnesota's state law enforcement program, one of the largest in the state, has seen enrollment decline about 10% since 2018, according to department chairman Pat Nelson. She hears about the stigma of getting into law enforcement from prospective students.
The negative view of law enforcement comes from civil unrest in recent years and the murder – in full view of the world – of George Floyd by Minneapolis police. It's an image that's hard to forget.
But the solution may be to change that negative image into one where peacekeepers can become community leaders and help resolve the conflicts that come with a more polarized society. Leaders and educators need to explain that being a peacemaker is about building a better, safer, and more inclusive community, not just enforcing drug or gun laws.
This will require a new type of peace officer, new leaders, and innovative training and culture. MSU has begun such a transformation in its curriculum that now requires students to spend time with diverse communities and educational standards that include stress and psychological training as well as cultural competency internship type experiences.
But cities and taxpayers must be prepared to make significant investments in public safety reflecting its role in community strength and stability. Cities will need to significantly increase their recruiting efforts, especially in communities of color.
They will need to create jobs with better benefits, more vacation and paid time off, and opportunities for law enforcement officers to make the difference they want to make, whether it's more outreach, education, or community engagement.
Future peace officers will need to adhere to high ethical standards and a moral compass less about law and law enforcement and more about peace and understanding.
Cities will need to make being a peacekeeper a community calling in order to bring in the best and the brightest to make sure they create an environment of community safety where people like George Floyd would receive help instead of being killed.