Chithrani Palipana's career as an accountant came to an abrupt end in 2010 when she became a full-time caregiver – a choice she says she was forced into by her employer.
Key points:
Caregivers sacrifice their careers and social lives to care for family members or friends in need
National Carers Week recognizes the contribution of the network of informal carers across Australia
Carers Queensland announced the state's top company for carer employment
Her son Dinesh Palipana became a quadriplegic following a car accident.
"My job gave me an ultimatum: take care of my son or go back to work," Ms Palipana said.
"The decision was easy at that time. Dinesh had no one but me. So I just quit my job."
Ms. Palipana supported her son's ambition to complete medical school and forged a new career for herself while sitting alongside him at university.
"I did my master's in rehabilitation counseling because I realized how important it was for someone with an acquired injury to receive that level of support," she said.
To change the mentalities
Twelve years later, Ms. Palipana doesn't think the same ultimatum would be given by most employers.
"Things were different back then," she said.
"Companies were able to make decisions to look after themselves. Now it's different."
Queensland businesses that help carers stay in the workforce are celebrated during National Carers Week this week.
Flourish Allied Health in Townsville has been named Queensland's Great Business 2022 for encouraging carers to keep their jobs.
Gold Coast Detox and Rehab Services has won the Great Employer award from Carer Queensland.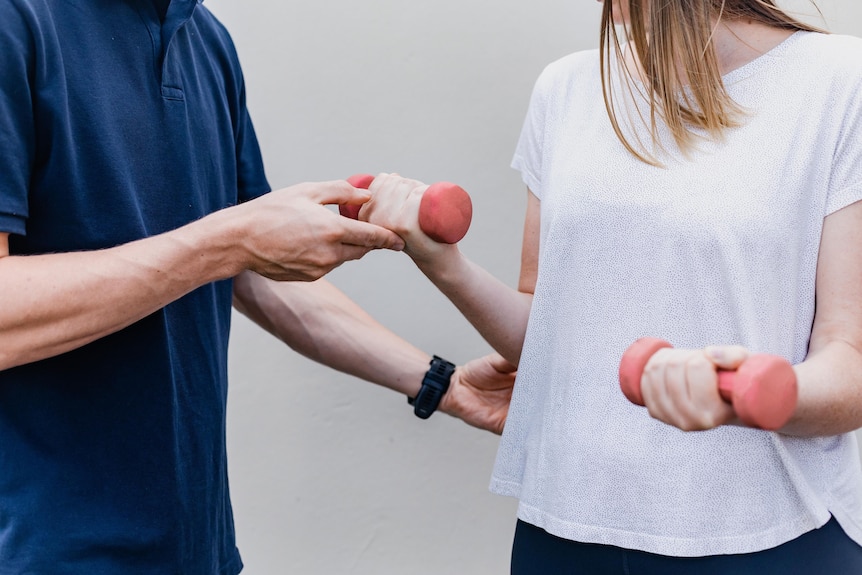 Manager Janine Elliot says caregivers are a perfect fit for her business.
"I have three or four staff members who are also carers. They do very well in my business no matter who they look after," Ms Elliot said.
"I'm always happy to employ caregivers."
"I regained my self-esteem"
Deborah Shadbolt is a part-time caregiver and works part-time at the ward.
"I'm 61 and they gave me paid work. My caregiving experience is an asset, as is my age," Ms Shadbolt said.
"It means everything to me as a carer who has applied for a multitude of jobs where caring for someone just doesn't translate to standard paid job application forms.
"I have regained confidence and self-esteem and it means a lot to be able to say, I have a paid job."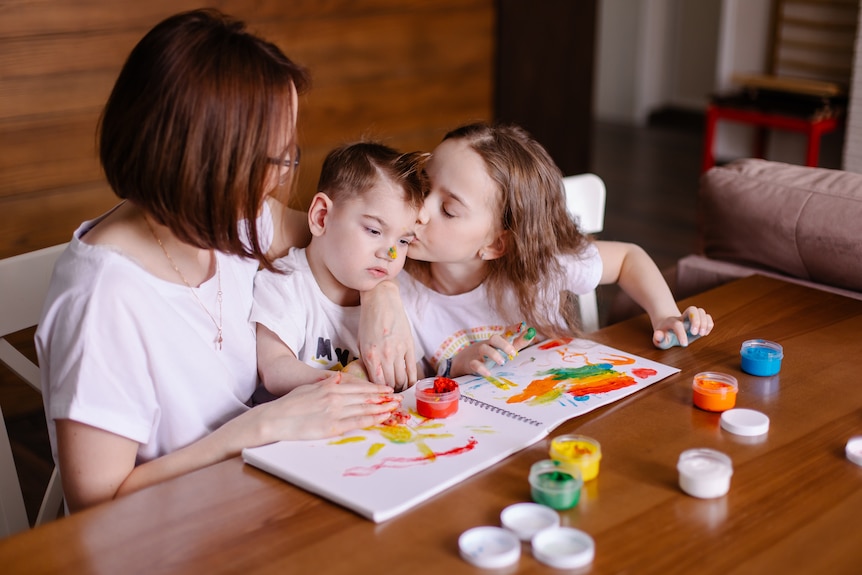 Carer Queensland chairman Jim Toohey is positive about a change in attitude towards the contribution of carers in Australia.
"Caregivers' unpaid contribution to the national economy equates to more money than we spend on defense each year," he said.
Mr Toohey says there needs to be more recognition of the sacrifice carers make beyond their day-to-day duties, particularly when they want to re-enter the workforce.
"You don't have a CV, you haven't had an interview. Re-entering the job market is a huge obstacle for them."
'Don't pity me'
Louise Lloyd wants the "pity mentality" to stop when she dates her 22-year-old daughter, Tara.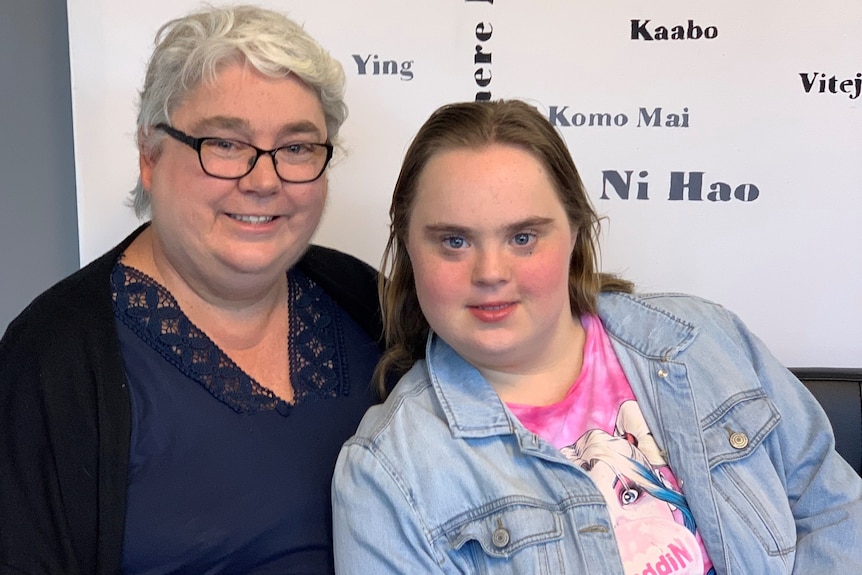 "People don't really see that I get a lot out of it in terms of building relationships, in terms of appreciating the vibrancy of his personality," she said.
"She's just fun and active, loves the arts and loves to play. I basically deal with her zest for life and accept that.
"[But people say], 'Oh, that's such a beautiful thing to do. Oh, that must be rewarding'."
Mr Toohey wants people to care for carers with meaningful actions rather than offering platitudes.
"Little little things like that make all the difference," he said.
"[Trying asking], 'Can I make your life easier? Can I drive you and your loved one to the shops? »