The old adage might say, "it's not the grades you get, it's the hands you shake", but in truth, it takes equal parts classroom experiences and professional connections to launch a career today. .
Although the academic success of students is the main mission of every university, the importance of connecting students with potential employers – mainly through internships – is undeniable. But not all internships are created equal, and neither are the results.
A recent study by the National Association of Colleges and Employers found that in 2021, students who completed paid internships were almost twice as likely to receive a job offer as those who did not. all accepted internship. The study sends a very clear message: paid internships make the difference between meaningful employment and underemployment.
This is even more important when, according to the UN Public Affairs Research Center, Nebraska has lost 2,000 college graduates a year to other states over the past 10 years. To make matters worse, 72% of these losses are among people between the ages of 20 and 29. Added up over time, the economic potential lost is staggering.
But why are paid internships so important? And what do paid internships have to do with young people leaving the state?
Students from low-income backgrounds – who often need to work part-time or full-time to support their academic journey – literally cannot afford to work for free. At the University of Nebraska at Omaha, nearly 80% of our students are already employed full-time or part-time in addition to their coursework.
When we restrict who can gain meaningful work experience and make connections while in college based on their economic background, two things happen.
First, low-income students who are unable to complete an unpaid internship are at a disadvantage in the state job market, forcing them to seek out-of-state careers in which to apply their degree. or remain underemployed in Nebraska.
Second, because employers emphasize internships during their recruiting process, the pool of talent they can tap into in our state is shrinking, and these employers end up looking for talent out of state. Both outcomes contribute directly to what is known as "brain drain," or the emigration of highly skilled people from one state to another.
If we are serious about making a difference in our community and slowing the brain drain, our state's universities need to take a more active role in connecting our students to paid internships in their communities. Likewise, as we attract talent from out of state, we must go the extra mile to retain those students and keep them in our Omaha community.
Earlier this month, we announced a groundbreaking partnership with nearly 50 Omaha-based businesses and nonprofits called UNO Career Connect to bridge that gap. Through this program, partner employers that include Fortune 500 companies, small businesses, and nonprofit organizations promise a number of internships to UNO students.
For UNO students – especially the third of our student body eligible for the Pell Scholarship and the approximately 25% eligible for the Nebraska Promise – this opens up new opportunities, experiences, relationships they otherwise would not have had. .
For employers, it provides a new level of access to the talent they need to drive their business forward. More importantly, for our state, it keeps top talent in Nebraska, effectively reversing the trend of brain drain.
More than 1,800 UN students received their diplomas during the Spring 2022 launch ceremonies on Friday at Baxter Arena. Each of these students and the thousands more who will follow in the years to come have an incredible amount of talent and love for their campus communities.
The graduates we fail to keep in Nebraska will be the gain of another state.
We owe it to our students and the future of our state to give them every opportunity to work, live, grow, and make a difference right here in Nebraska.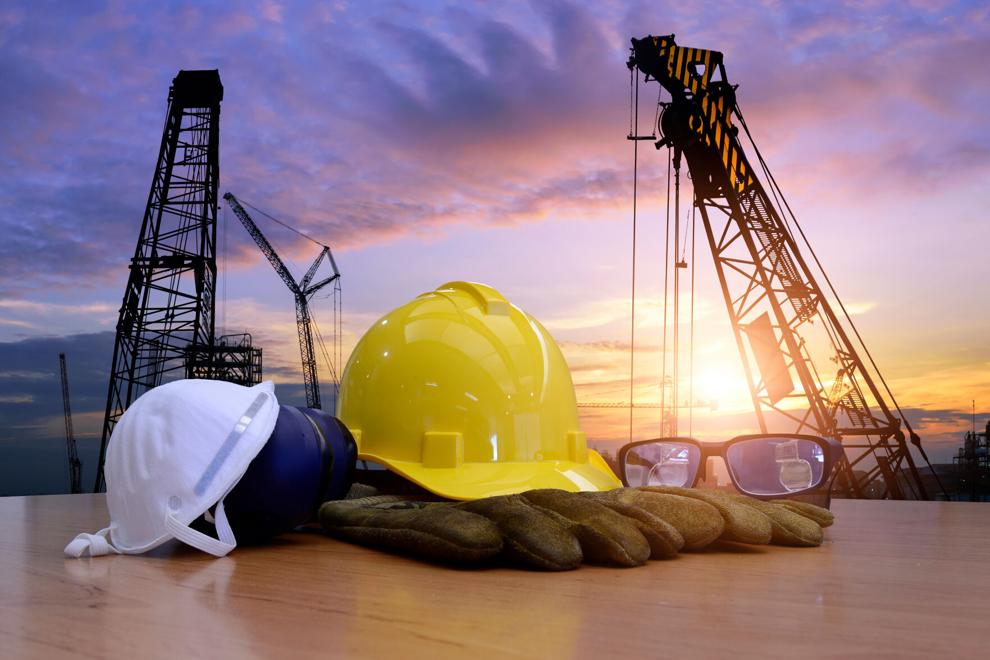 Each year on April 28, Workers' Memorial Day, the U.S. Department of Labor's Occupational Safety and Health Administration and workplace safety advocates across the country remember those whose lives have taken end because of the work they have done.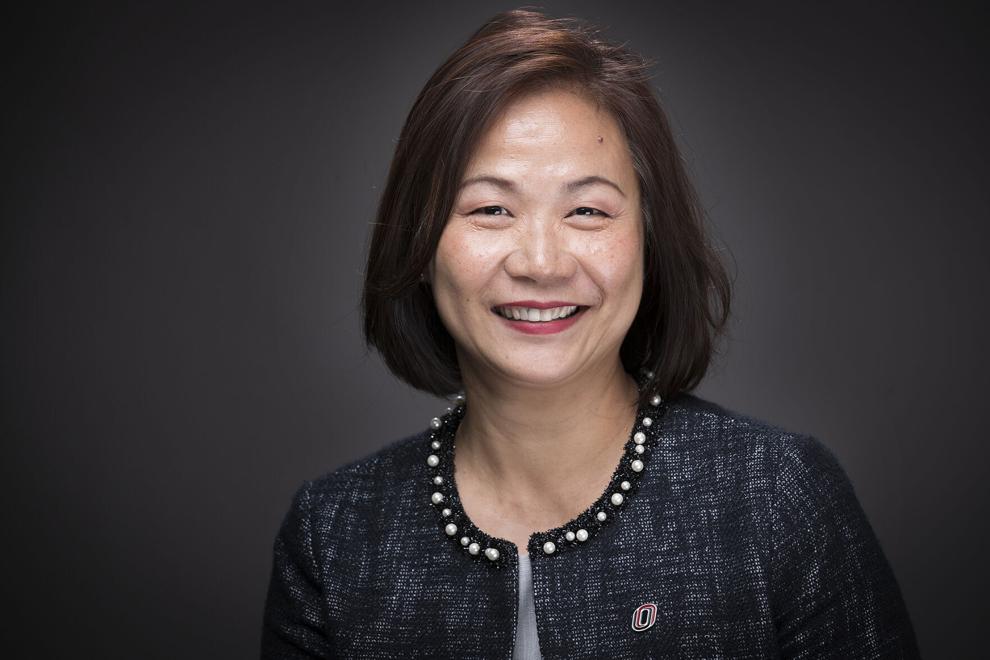 Joanne Li writes, "At UNO, we are at the forefront of a growing national movement to close this gap between degree and career by transforming traditional academic advising into a more tactile model of academic coaching.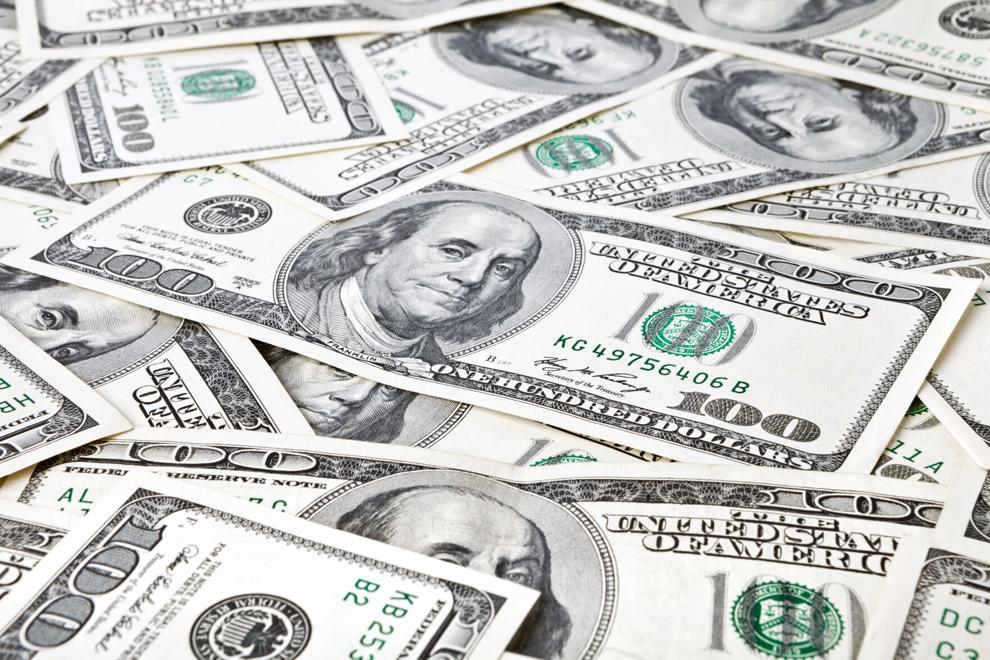 Dr Rebecca Firestone writes: "Rather than investing in a wide range of proposals that would have immediately helped Nebraska residents, including measures to provide direct payments to residents and lower taxes for middle-income earners, The legislature has prioritized a bill that promises major future tax breaks for the wealthy, property owners and out-of-state corporations."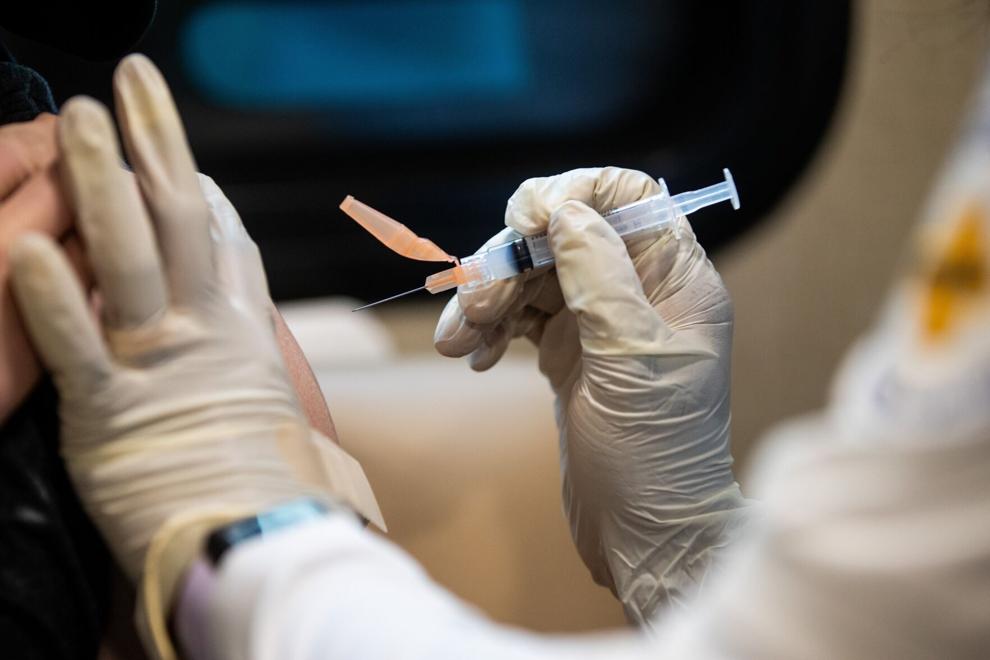 Jeremy Nordquist writes, "Nebraskans can no longer wait for lawmakers to support legislation that will grow the economy, close the workforce gap, and support the healthcare system that protects us all.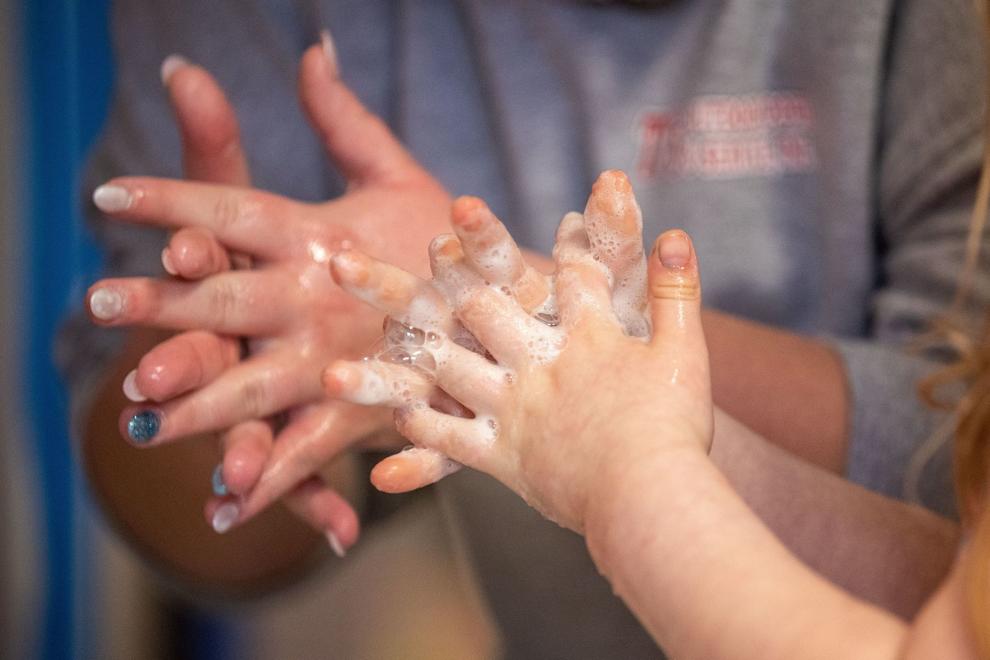 Erin Duffy writes, "Early childhood professionals provide an essential foundation for child development and the economy. The healthcare providers, grocery store workers, and teachers we relied on during the pandemic? knowing that their children were cared for, taught and nurtured."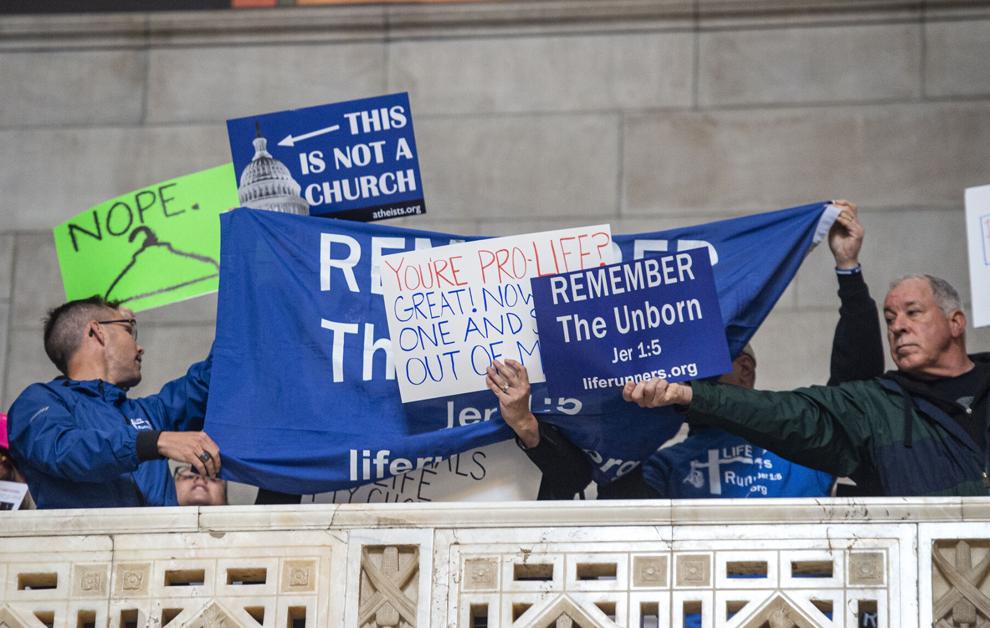 Dr. Donald Frey writes: "Abortion only becomes a problem if someone becomes pregnant. Someone only gets pregnant if they have sex. You cannot legislate forbidding sex. "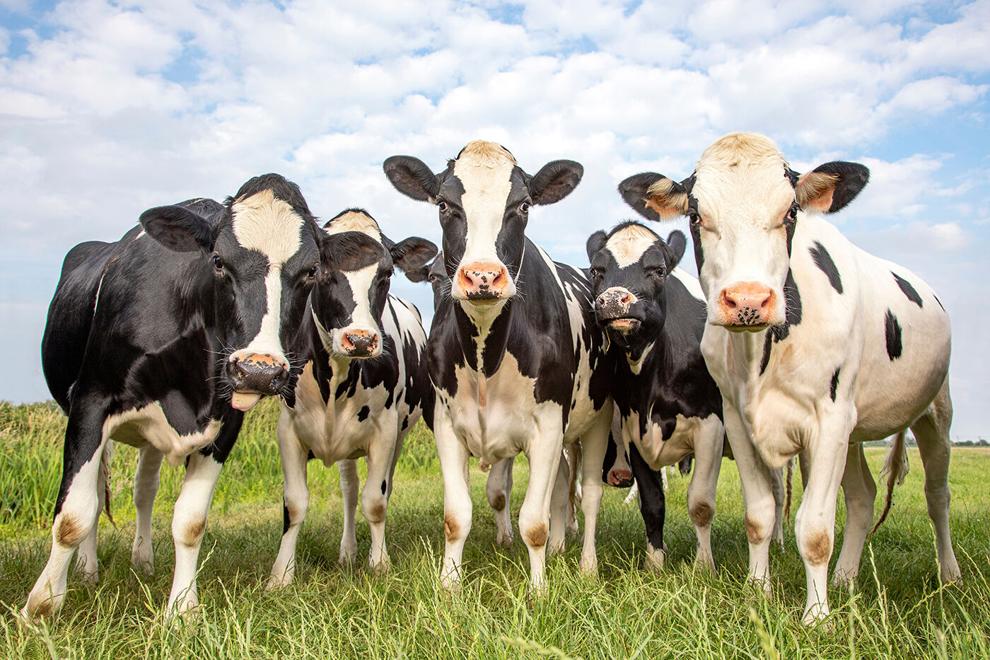 Dr Justin Welsh writes: "Technology will never replace the experience, instinct or hard work of farmers. But new tools can help farmers and ranchers overcome the unique and growing challenges of modern agriculture.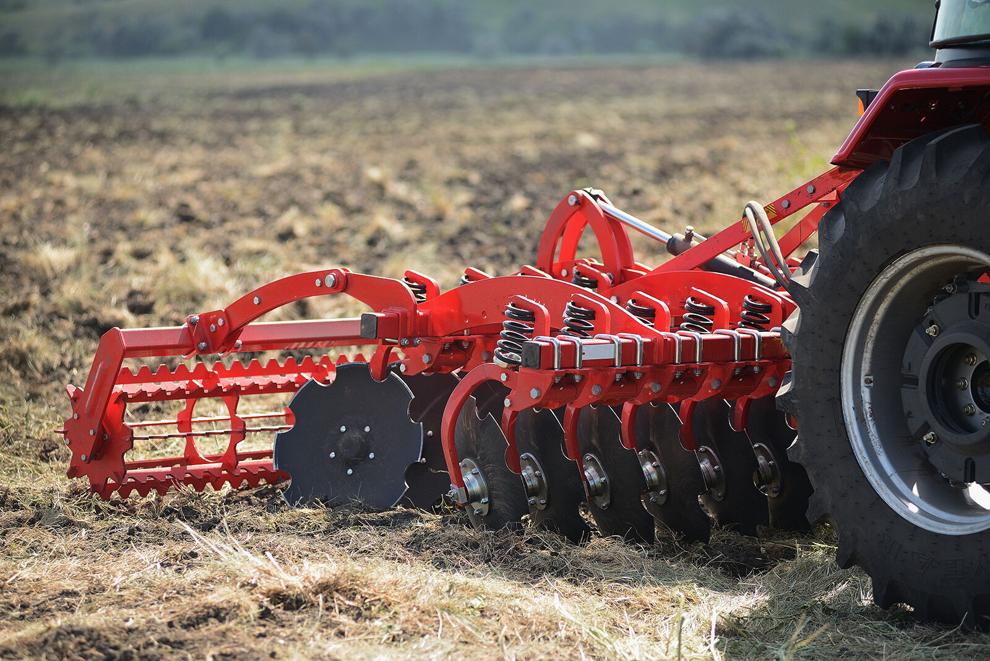 John Hansen writes: "Farmers are not allowed to repair farm equipment, when their tractors, combines, swathers or silage cutters break down, farmers are at the mercy of the dealer…For farmers and Nebraska ranchers, the right to repair is a matter of finance, competition and fairness."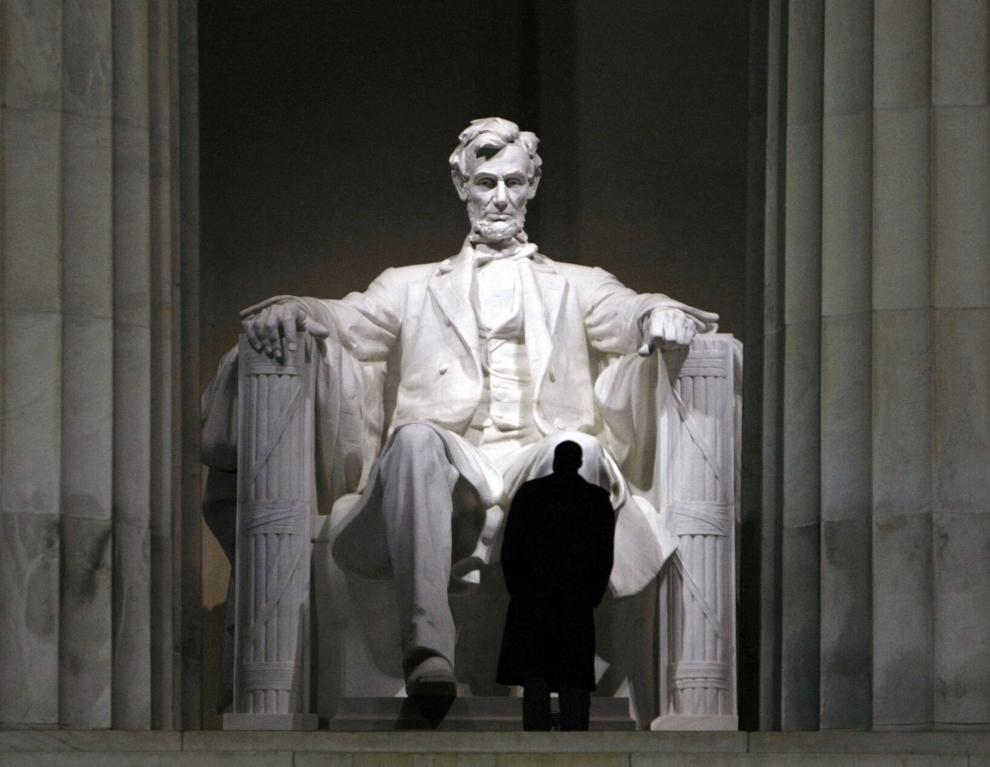 AJ Walts writes, "It is in the long-term interest of our society and our offspring to continue to carry the torch of democracy that the founding fathers and mothers painstakingly sought to endow us with. It's far from perfect, but it's still the best governance model there is. »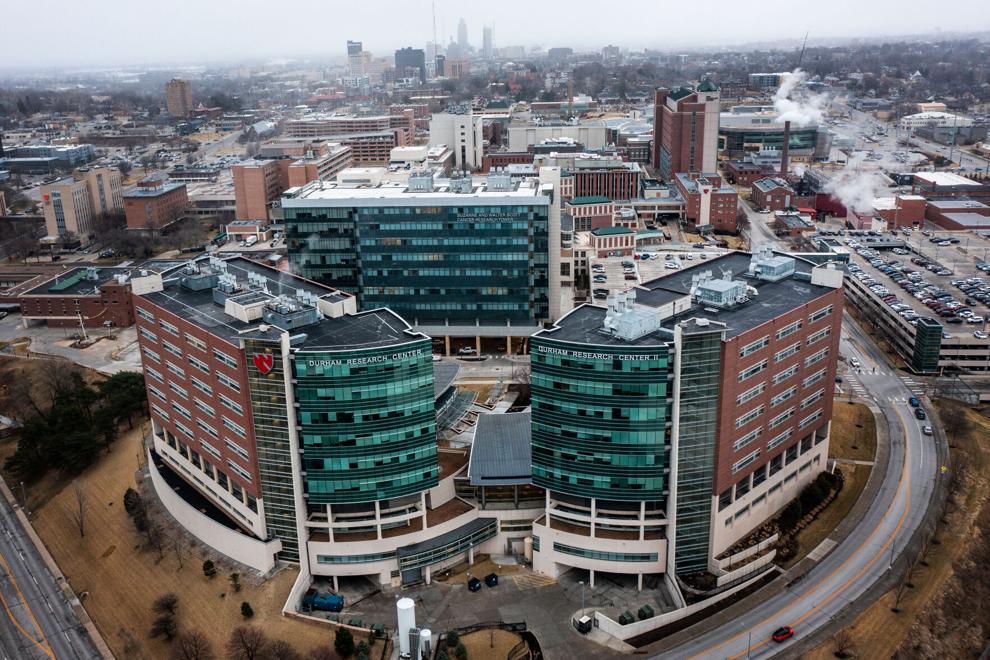 Drs. Jeffrey P. Gold and James Linder write, "We know that taxpayer support for UNMC—and our ability to be not only a scientific, medical, and educational powerhouse, but also an economic one—is not a gift. Your trust It's not an obligation, it's an investment, and we take our commitment to the communities we serve very seriously.
Joanne Li, Ph.D., CFA, is the chancellor of the University of Nebraska at Omaha.