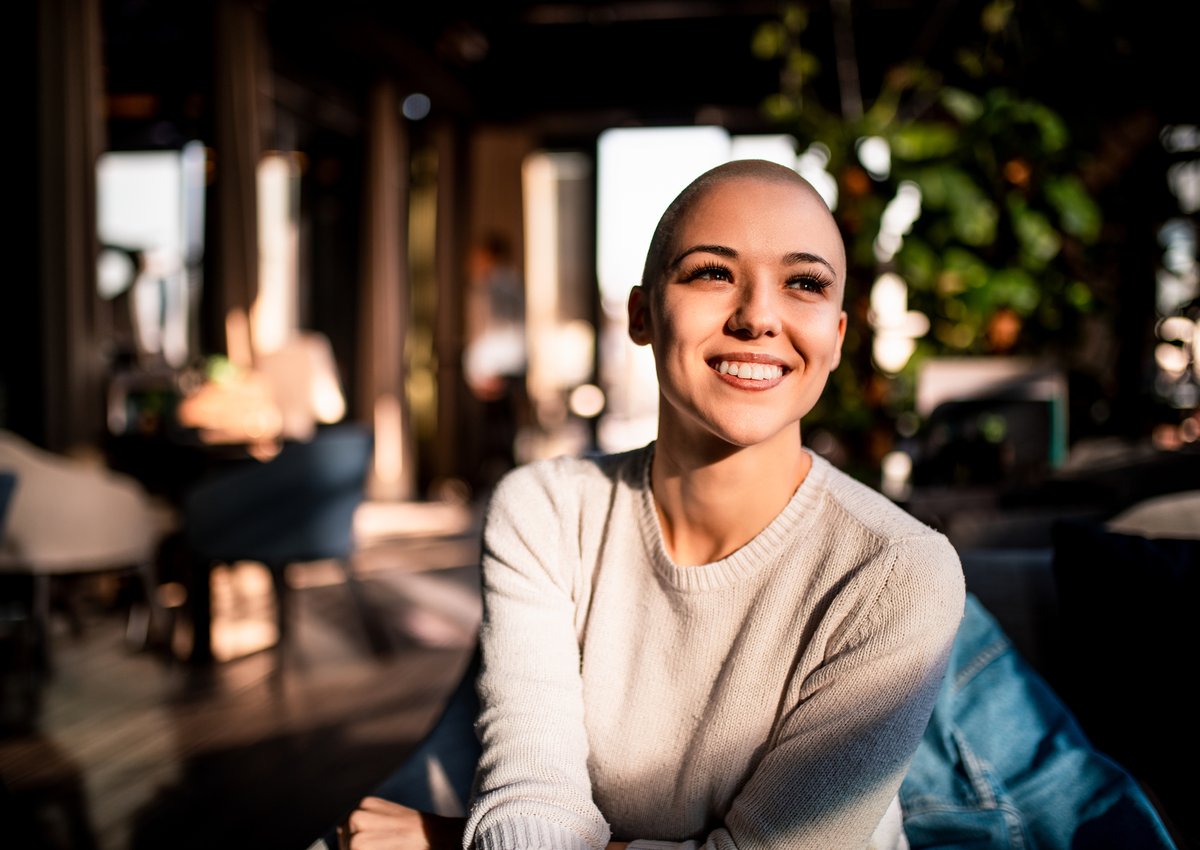 It really pays to put your money in an IRA.
---
Key points
New data shows that younger generations are increasingly opening IRAs.
Incorporating IRA contributions into your budget could benefit you in several ways.
An IRA can help you save on taxes and give you peace of mind knowing you're saving for retirement.
---
You will often hear that it will take much more than Social Security benefits to enable you to live comfortably in retirement. These benefits will only replace about 40% of your pre-retirement salary if you have an average income, and most seniors need about twice as much income to manage their bills. So if you don't want to keep a part-time job as a retiree, that extra income will have to come from your savings.
This is where IRAs come in. The advantage of IRAs is that you don't need an employer to set one up — whereas with a 401(k) plan, an employer has to offer you one, unless you're yourself. have a job and manage your own plan. As long as you have earned income, you can contribute funds to an IRA.
Meanwhile, recent data from Fidelity shows that IRAs are becoming increasingly popular with younger generations. During the third quarter of 2022, the number of IRAs for Gen Z increased by 83% compared to a year ago. And the number of IRAs opened by millennial savers has increased by 25%.
Bonus Offer: Earn up to $600 when you open this brokerage account
Check Out: The Best Online Stock Brokers For Beginners
If you're not sure about opening an IRA, you should know that it could really work to your advantage. Here's why.
1. You will benefit from tax savings
No matter how much you earn, the fact that the IRS can take part of your salary is probably a source of aggravation. Well, the good news about funding an IRA is that you'll be able to protect some of your income from taxes.
Traditional IRA contributions are tax-free, so if you put $2,000 in one of these accounts, that's $2,000 that the IRS won't tax you on. Plus, because you're investing money in your IRA, you won't have to pay taxes on your earnings year after year. Instead, these taxes will be deferred until you start taking IRA withdrawals in retirement. When you have gains in a regular brokerage account, you are subject to taxes on them in the year they are made.
2. You'll have peace of mind knowing you're building wealth for retirement
Many people worry about what their finances will look like in retirement, especially since Social Security may have to cut benefits if lawmakers don't find a way to shore up program finances. If you open an IRA and fund it regularly, you might sleep better at night knowing you're saving money for the future.
Opening an IRA and doing your best to save monthly in that account could dramatically improve your financial situation. And best of all, many IRAs these days offer an automatic savings feature. This allows them to work in a similar way to 401(k), where contributions are deducted from workers' paychecks upfront so they don't have to think about putting money aside for work. 'pension saving. If you're going to get an IRA, it's definitely worth finding one with this specific feature so you can stay on track and fund your account on autopilot.
Our Top Stock Brokers for 2022
We looked at data and user reviews to find the select rare picks that landed a spot on our list of top stockbrokers. Some of these best-in-class picks offer valuable perks, including $0 stocks and ETF commissions. Get started and review our top stockbrokers for 2022.