At 38, Maayan Cohen-Haziz, Israel site manager and global human resources director at CyberProof, found herself fighting two battles. One was joining a startup and trying to take it forward, the other was breast cancer. "I had three tumors and suddenly everything stopped. I thought that was the end. I have three children, three brothers and sisters. What am I going to do?" Cohen-Haziz decided to fight. "I needed a change of heart – I'm starting something new and I need a win – failure n is not an option."
At home, the message to his family was "It's okay to be sad, we are a healthy house and we will continue to be as much as possible". "My middle child was 8 and she hugged me and said 'I believe in you, you're a great mum'". And so, Cohen-Haziz went through ups and downs, and in the meantime, continued working at a startup. "Management was aware and I continued to interview and recruit to support the business as much as possible. I was working from home (before Covid) and driving and doing as much as I could. I had the I felt like I had my homework and I needed to work, for me it was my air.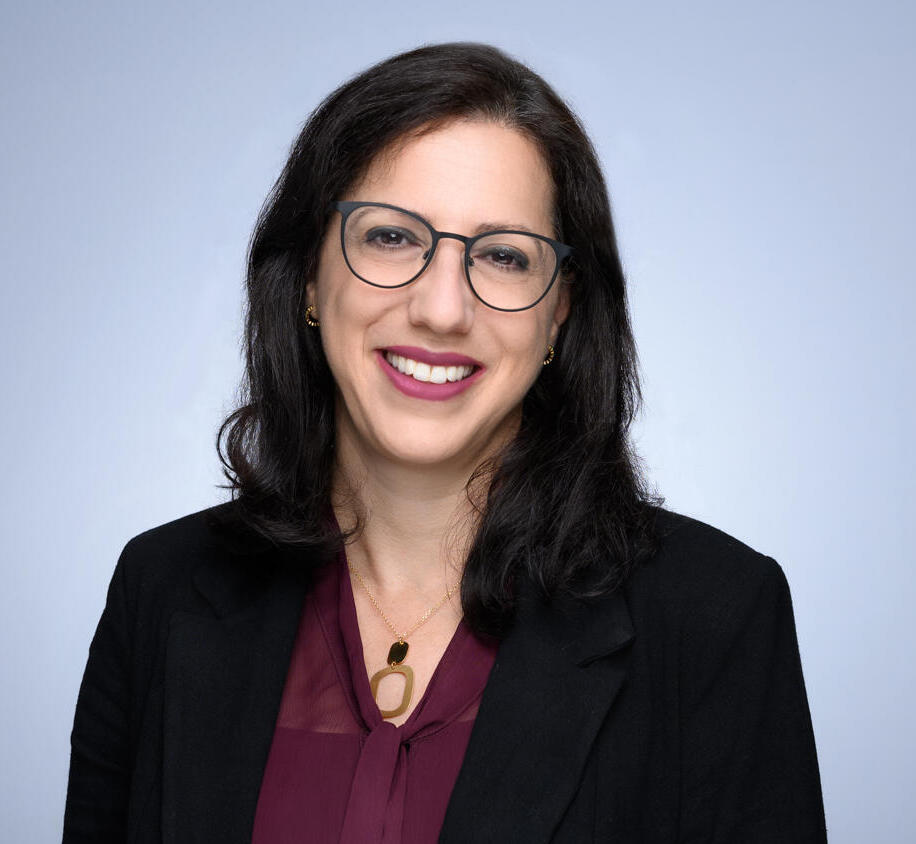 CTech's She-Inspires series follows the stories of various female leaders in Israel. The interviewees come from a variety of industries: some hold senior positions in large organizations, some are founders, and some are key players in industries aiming to change the world for the better. The objective is to know where they come from, where they go and how they inspire an entire sector that is heading towards a glass ceiling just waiting to burst.
After a few years, Cohen-Haziz got better and decided to leave the startup and started freelancing, eventually ending up at CyberProof. "I had the opportunity to move up to CyberProof to become a global human resources manager. I didn't know anything about cyber. But people are people and I'm good with people."
CyberProof is an AI security services company that manages incident detection and response requirements. When Yuval Wollman, chairman, left for California, he offered Cohen-Haziz the opportunity to replace him as general manager of Israel. This happened amid moving talks with her husband who immediately decided to stay and support his wife. "The first thing that came to mind was 'Really? Can I even do this?' And my husband said, why not? You can do anything."
When asked if she felt different as a woman on her journey, Cohen-Haziz said, "I felt like I needed to prove something, that I can't. not rest or fail, that I cannot lose my job. There are days when you break down, you can't do anything. I felt like a walking pharmacy. However, when you feel that you can control your life a little, all is well.
Now that she is in a position of power, she chooses to empower women. "I tell them to take a deep breath, they are fine, no one will come to take their place."
What advice would you give to younger generations looking to succeed?
"If you can dream it, you can achieve it, as Walt Disney said. I even put this motto on my wall at the office when I got sick. Basically, you can do everything men do and more."