Dennis Whittington vividly remembers his first day on the job at US Steel in 1977. When he walked into the superintendent's office, a man behind the desk didn't look at him once, he said.
"Excuse me, sir," he told the supervisor, who was white. "My name is Dennis Whittington. I was told to report to you.
"He told me to ride with the other skinny (N-words)," he recalled. "I was shocked. But I had to keep calm. I didn't even have 15 minutes seniority there.
Whittington was a young married man with children. He had a home loan, a car loan, and monthly bills to pay. He needed a regular salary.
"I needed a job like yesterday so I rode as I had to. I had to hold on," he said. "There were some tough times in those early days. And those early years.
At the time, conditions inside the factory were still systematically segregated for black and white workers, he said.
"Black people used to have lunch here. White people ate there. Black people showered here, white people showered there," Whittington said, waving his hands at the black and white ghosts of the past. "It was the norm. That's how it was. (Watch a video of Whittington sharing his own words at nwi.com.)
Whittington applied to become an electrician like his father, Mathew Whittington, who worked for nearly 40 years at the same steel mill. Instead, a mechanical job opened. He took it, hoping that he might one day change departments. It never happened.
"For the next 46 years I was stuck with this trade as a mechanical technician," Whittington said.
He repeatedly told himself that he would quit his factory job after knocking a clock for 30 years. He counted the years.
"I would have left, I said to myself," he recalls.
But he eventually worked several union jobs, which allowed him to serve other workers. He started as a representative of the union security team and assistant complainant. He then began his most rewarding position at the factory as civil rights chairman, investigating allegations of discrimination, harassment, bullying, and similar issues.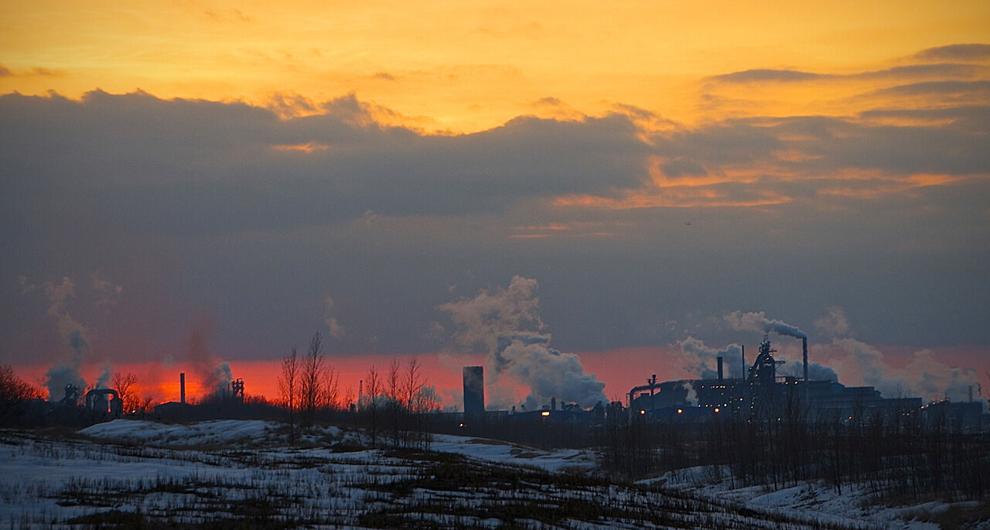 "That's when I started enjoying what I was doing, helping a lot of people who couldn't fight for themselves," Whittington said. "I got joy out of it for the last 15 to 18 years of my career. My job went from doing my job to serving others. That's what I wanted.
When he started working at US Steel, there was no civil rights office to turn to for help when he was called the N-word or faced blatant discrimination. "There was nothing like it," he said. "I was quite alone."
Race relations have gradually improved at the Gary Works plant, just as they have in our country. However, it is a slow and painful process. Whittington's efforts echoed a 19th century quote popularized by the Reverend Martin Luther King Jr. in a 1968 sermon: "We will overcome because the arc of a moral universe is long, but it bends toward justice." .
At 67, Whittington witnessed more of this visionary arc than Reverend King, who was murdered at 39. Whittington also saw the civil rights movement sometimes bow to discouragement, despite countless battles for social justice and equality.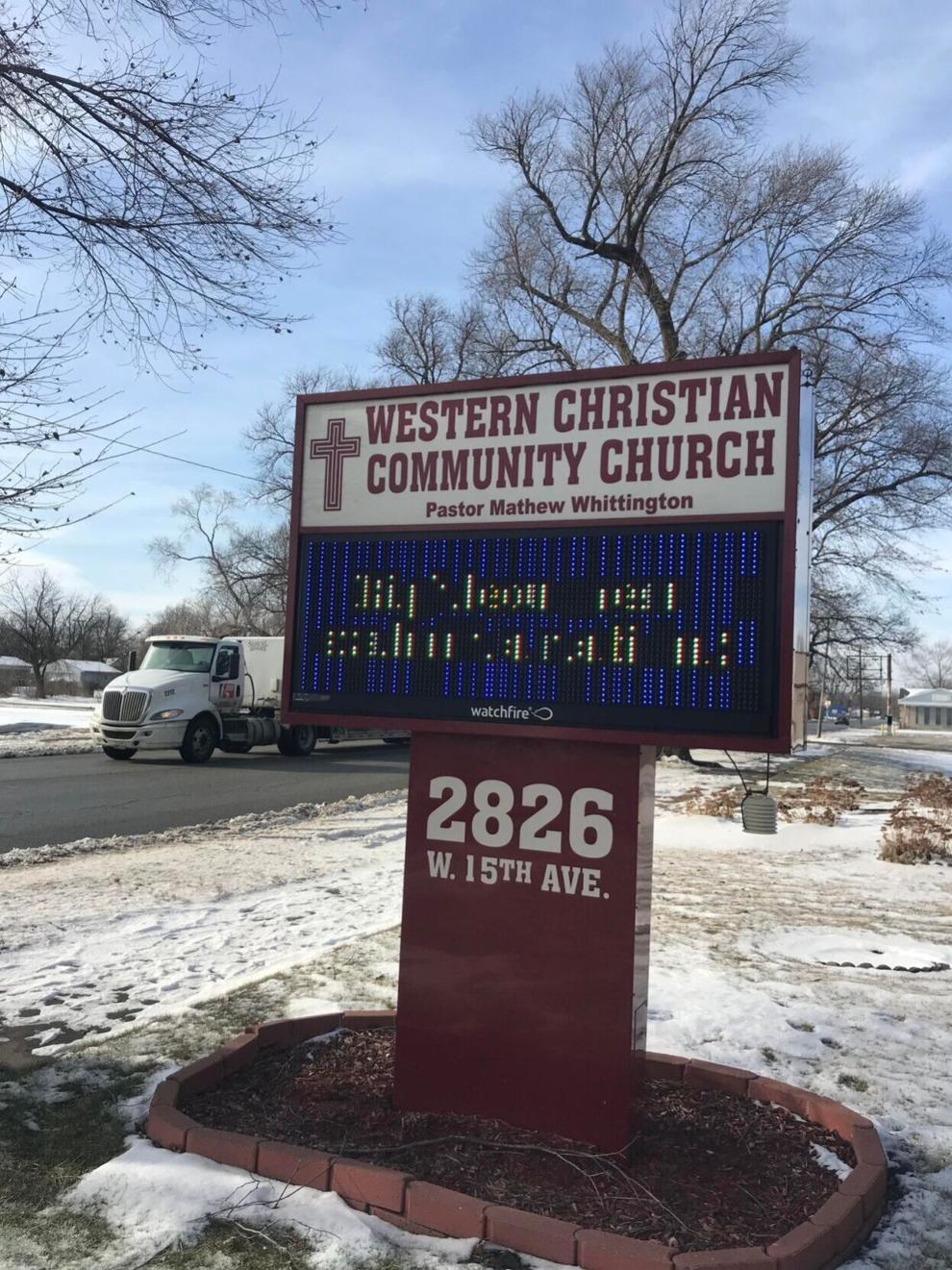 "The world can be wicked, as it always has been, from a biblical perspective," he told me inside Western Christian Community Church in Gary. "Some things in life will always be. It's like being a policeman. We'll never eliminate crime.
Whittington, who lives in Winfield, continues to serve the public as an auxiliary officer with the Gary Police Department. He views this part-time job as a continuation of his service to others. He serves in other organizations, including the Gary Alumni chapter of the Kappa Alpha Psi fraternity.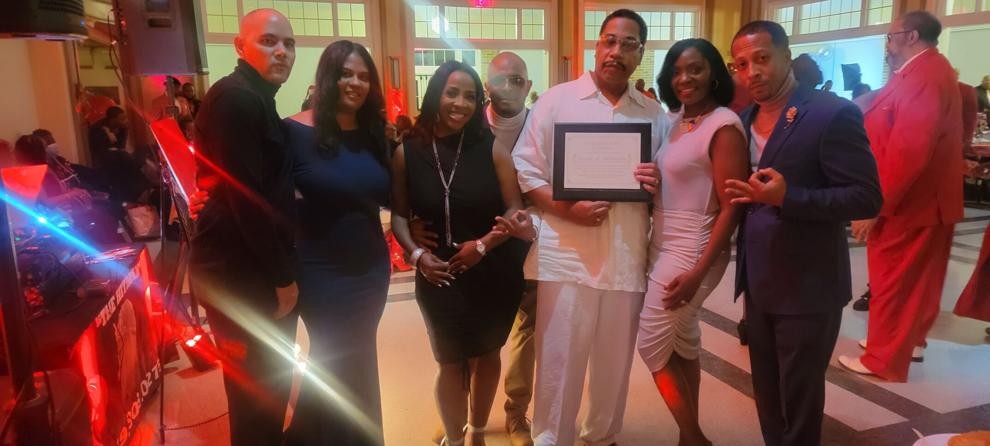 Last month, its members held an annual "Khristmas Holiday Party" at the Marquette Park Pavilion. During the festivities, Whittington was surprised by his family with a plaque recognizing his 45 years with US Steel.
"I was completely caught off guard," he said.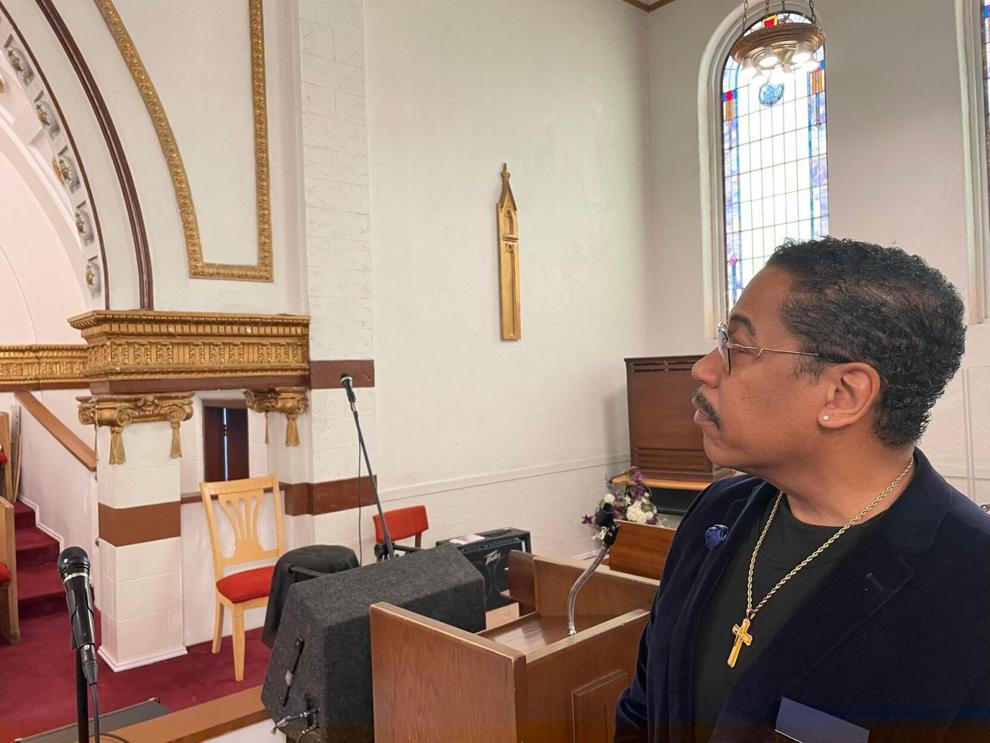 Born and raised in Gary, he moved to the West Side as a young boy with his family. In the 1960s, while his friends attended schools near their home in the Tolleston neighborhood of Gary, Whittington and his little brother were bussed to schools in other parts of the sprawling city.
"We were the experimental kids, I guess," he said.
Whittington ended up attending Lew Wallace High School in the predominantly white section of Glen Park. He was a remarkable minority compared to the other students. And he felt it. He remembers people throwing rocks at his bus during his brief athletic career in high school. This profoundly changed the trajectory of his professional career.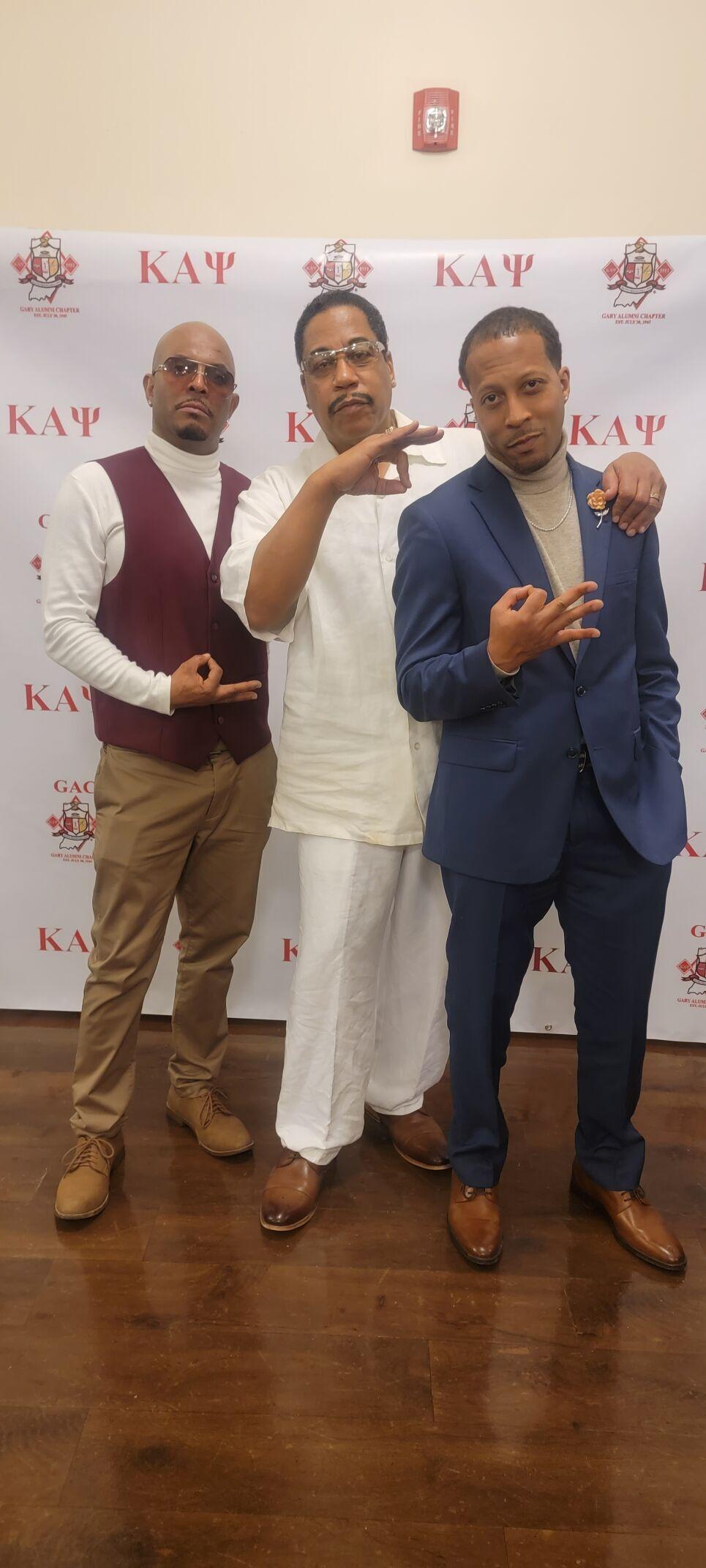 "I faced discrimination from an early age," he recalls. "In a way, it prepared me for my job at the factory. Since I served as Civil Rights Chairman, US Steel has really tried to do a good job of enforcing the issues of racism and discrimination. It is not as widespread as it used to be there or in our country. But it still exists. »
Today, on Martin Luther King Jr. Day, we are encouraged to celebrate the life and accomplishments of a civil rights pastor who influenced generations of Americans. This includes Whittington, the son of a pastor who, in his humble and humble way, helped steer this long moral arc toward justice.
Contact Jerry at Jerry.Davich@nwi.com. Find him on Facebook @JerDavich. Opinions are those of the author.