After more than 30 years, Jenny Reilly, a teacher at Ripon Middle School, is one of four teachers from the Ripon Area School District who will be retiring at the end of this school year.
She is joined by Ripon High School (RHS) group teacher Sandy Polcyn, Grade 2 teacher Kathy McMillan and RHS physical education teacher Tracy Landerman. Goaltender Jim Henslin and teacher's aide Ann Zabel are also retiring.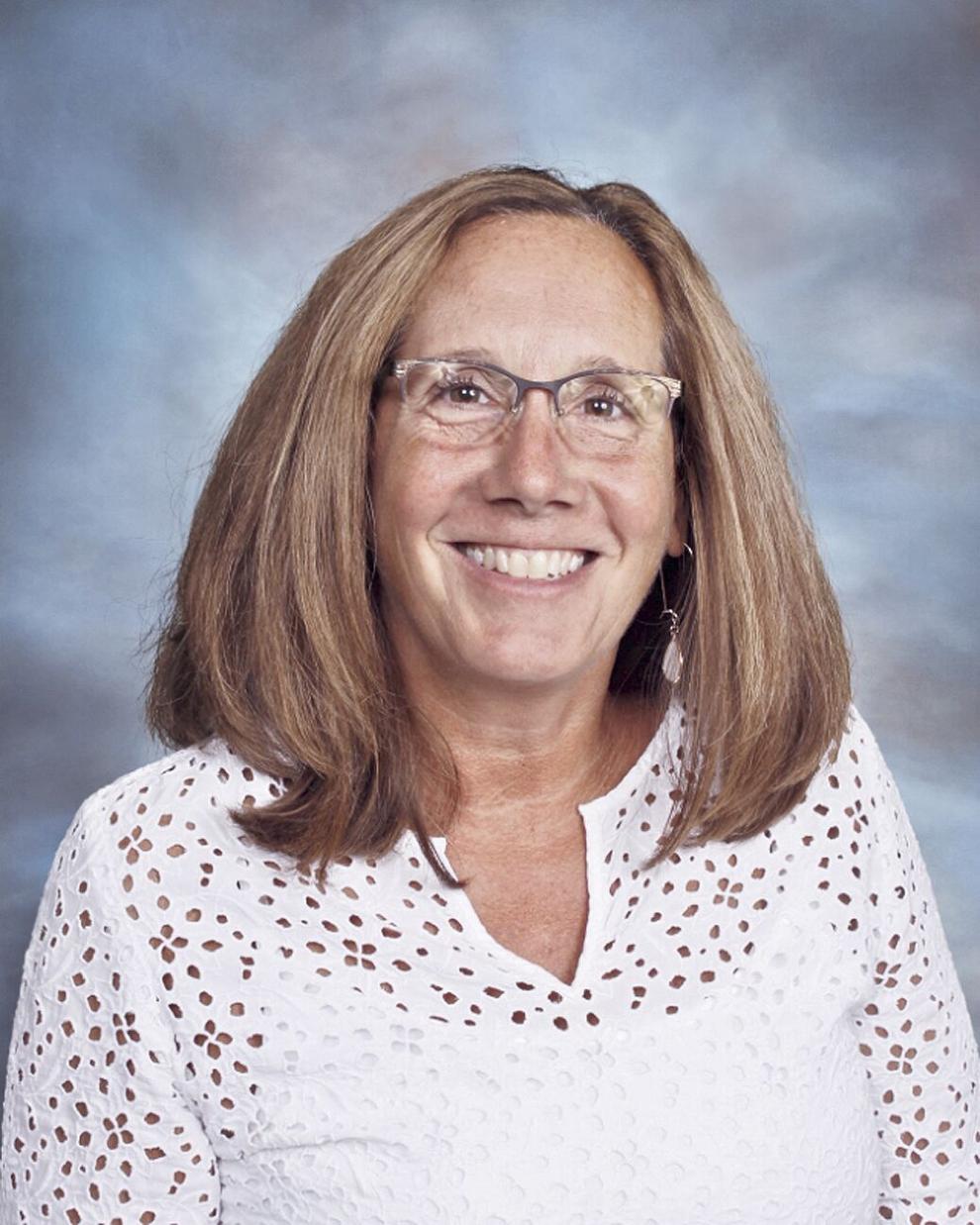 During the month of May, the Commonwealth plans to conduct a question and answer session with each teacher to honor their commitment to the youth of Ripon. This week, the Commonwealth caught up with Reilly.
Here is the conversation:
Q. When did you start with the district? Had you been a teacher in another district before that?
A. I taught 34.5 years in the Ripon district. I started in January 1988 as a long-term replacement for the media specialist at Ripon Middle School who had twins. First semester of the 1988-89 school year, I continued full-time as a media specialist and finished that year as a long-term substitute in 4th grade. Since September 1989, I teach mainly in 6ème.
Q. How did you choose the profession of teacher?
A. I started running the school for my dolls and stuffed animals when I was little, and I loved school. I can't remember a time when I didn't think I would be a teacher.
Q. Why did you choose college specifically?
A. I didn't choose college, however, a very wise man, Lee Nelson, knew that was where I should be. I always wanted to be an elementary school teacher. Lee said, "Give me a year in college. If you don't like it, you can go to elementary. Thanks, Lee. That was over 30 years ago!
Q. What courses do you teach?
A. Currently, I teach math in grade 6 and math intervention in grades 6-8. Other positions I have held include Language Arts and Social Studies in Grade 6, Computer Applications in Grade 8, Assistive Technology K-12 Facilitator, and Dean of college students.
Q. What do you like?
A. The best part of my job is the time spent in class with the children. Every day is different. I love when things start to make sense to kids and when they are excited about their learning. I really enjoyed my afternoon intervention classes. Working with small groups really allowed me to get to know students on a different level.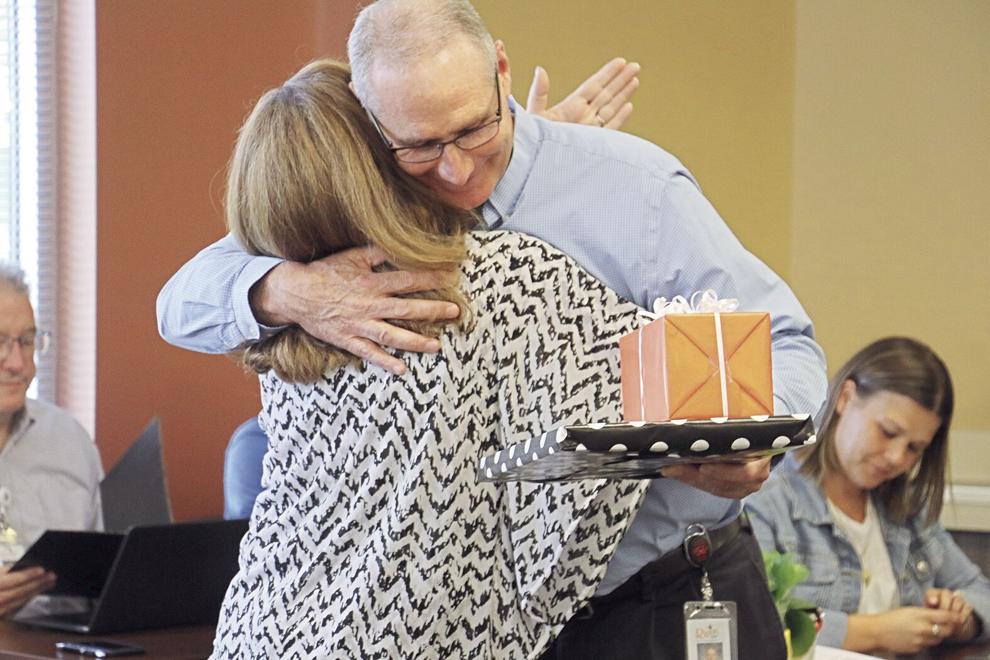 Q. What does your average week look like?
A. I start my days early, usually arrive at school around 6:30am. After school I have two very needy dogs who need a walk and to be on my lap all night. They fight over who can get close, and my lab, Fred, doesn't realize he's not really a lap dog. I have a part-time job at the Goose Blind in Green Lake, so I work several Saturdays.
Q. Do you have a favorite memory of your time at the SADR?
A. I have many fond memories and am grateful for all the wonderful people I have worked with over the years. I miss the old building and all the fun we had with things like the dodgeball tournament, the day at the beach, the trips to Noah's Ark, the 8th grade video, and of course, the Camp Webb.
I'm glad I was able to stay at Ripon my entire teaching career and mix it up teaching different subjects and grade levels, as well as my many coaching experiences. It was fun working with students whose parents were also my students years ago. I've always said that when a student says, "You taught my grandmother," it's time to retire.
Q. What are your hobbies outside of teaching?
A. In my free time, I like to read and watch television. I have to admit that I'm a huge fan of reality TV as well as competitions like "The Voice", "American Idol" and cooking shows, although I don't like to cook. When the weather is nice, reading on my terrace and floating in my pool are two of my favorite activities.
Q. Why was it the right time to retire?
A. I really struggled with this decision, and I hope I made the right choice. I plan to work part-time and fill in while I think about the next chapter. So many colleagues and friends supported me, which helped me decide even though I was unsure. The idea of ​​being able to miss the winters of Wisconsin also had something to do with it.
Q. Any final thoughts or anything else you would like to share?
A. I would like to thank all my students, colleagues and friends for their support and kind words over the years. Ripon Middle School was my home away from home, and I will miss it.