Posted: July 27, 2022, 7:32 a.m.
Last update: July 27, 2022, 2:44 a.m.
A study from last year found that the gaming industry was split almost down the middle in terms of gender employment. Things have changed, however, as gender inequality may have crept into the ecosystem over the past 12 months.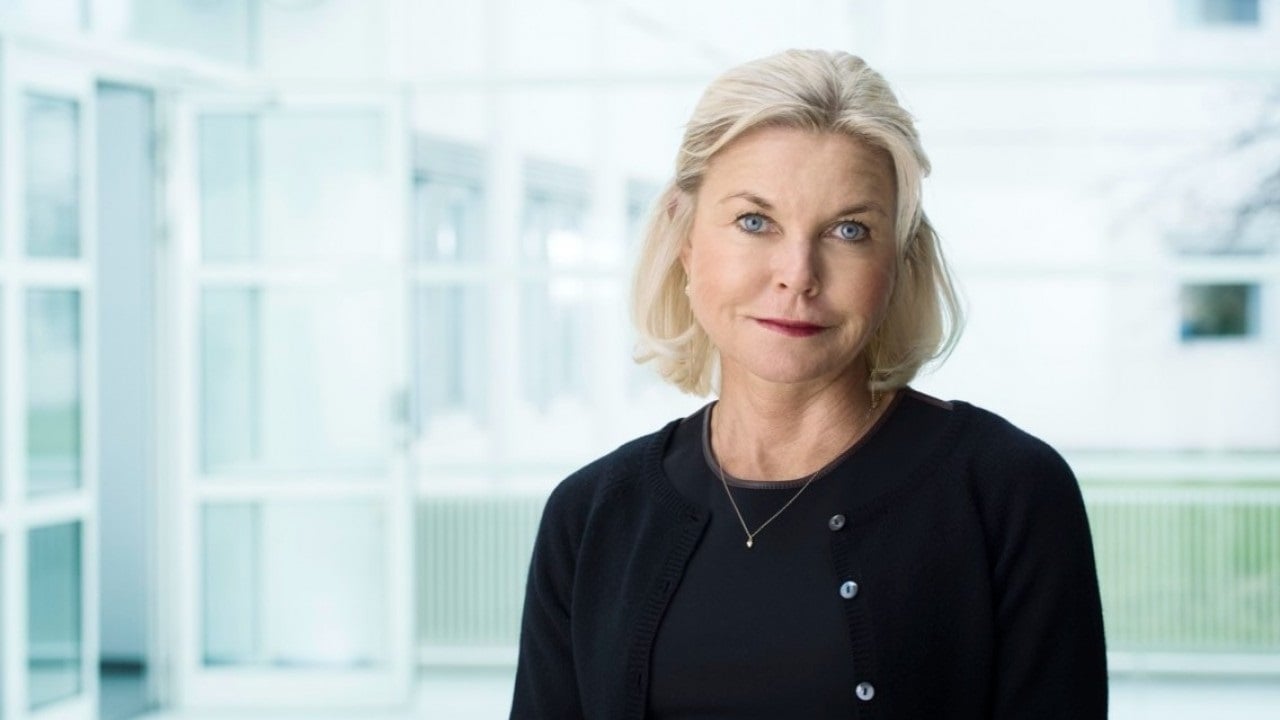 The All-in Diversity Project's latest All-Index report on diversity, equality and inclusion has identified a new gender gap in the composition of the gaming industry's workforce. of the non-profit organization revealed that 56% of employees were men.
The third annual report also found mixed results, indicating that there has been positive progress in the leadership of women in the industry. However, according to the results, some corporate inclusion policies are still lacking.
The report, which was delayed to take into account the impact of the COVID-19 pandemic, used an expanded index compared to previous reports. As a result, it now covers 140,000 employees in 40 gaming-related organizations in 16 jurisdictions.
Room for improvement
Of the organizations, almost a third were operators and 29% were suppliers. Some 41.5% are large public enterprises with more than 250 employees. In the past, many US carriers did not participate in the study, but now do. Due to these changes, there is some disparity between the latest report and previous reports.
The latest index shows the largest gender gap in employment to date. Men make up 56% of the ecosystem, while women make up 43%. Meanwhile, 0.2% of employees identified as non-binary.
The largest gaps were in entry-level jobs (45% of women versus 55% of men). As a result, the project has alerted industry leaders to opportunities to develop a diverse talent pool and mentorship for women. However, there were also considerable advances in terms of women in terms of leadership.
Women held 33% of team leader positions and 32% of management positions. That's above the US S&P benchmark of 30%, but still below the UK corporate average of 51%. The report criticized the past lack of women in leadership positions.
In general management and corporate governance, women represent 25% and 18.5% respectively. The report raised concerns that gambling organizations have cut women's support activities by 12% and mental health care by 30%.
More flexibility in the workplace
The index, which included collaboration from Meta, also points to several disruptive trends. For example, he found that companies have revised their approach to human resources, hiring, and day-to-day policies and practices due to COVID-19.
He also delved into the "Great Resignation," the recognition of menopause as a health issue for employed women, and a move toward applying parenting policies to same-sex couples. As an example of the latter, there is now less use of 'maternity leave' and an increase in 'parental leave'.
The number of organizations offering company-paid sick leave fell from 95.83% in 2019 to 84.38% in the new report. In addition, the number of people offering support through caregivers and childcare assistance fell from 58% and 41% to 34% and 18%, respectively. However, the number of flexible working policies increased from 75% in 2019 to 84.38%.
The index found that companies most often used internal benchmarking for employee promotion and development. However, there is still room for improvement. For salary data, 40% of organizations collected salary data by gender and only one indicator collected data based on ethnicity.