When in class, cooking student Isabella McHugh is surrounded by food.
But for McHugh and thousands of other community college students in New Hampshire and across the country, finding the time and money to buy meals can be a challenge.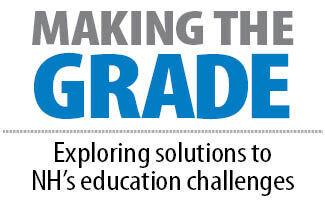 More work, less class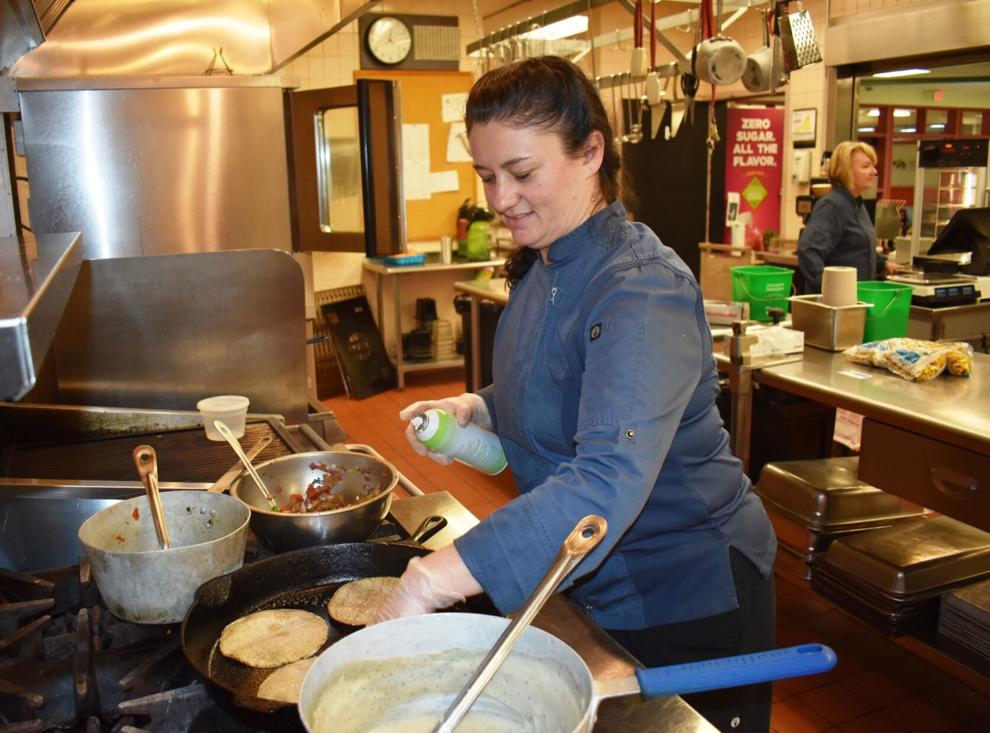 Food insecurity
More than one stressor
Bringing "community" to college
Making the Grade is a dedicated reporting effort covering education in New Hampshire, with a particular focus on Manchester and the challenges students face in the state's largest school district. It is sponsored by the New Hampshire Solutions Journalism Lab at the Nackey S. Loeb School of Communications and is funded by the New Hampshire Charitable Foundation, Northeast Delta Dental, the Education Writers Association, and the Institute for Citizens & Scholars.