The start of the year is an exciting time for new entrepreneurs as they seek to bring their resolution to start a new business to fruition. However, becoming a small business owner is always a challenge, which is why it's important to seek advice from those with experience building successful startups. Melinda Emerson, aka the "SmallBizLady," is a walking small business legend, with years of experience guiding new leaders through the process of building a business. Today, she joins host Jim Fitzpatrick on The Atlanta Small Business Show to give him tips for a successful New Year.
Why am I starting a business?
Emerson's first advice to promising entrepreneurs is to make sure they understand why they feel compelled to start a new business. The desire to start a new business often comes from the need for something new in one's career, however, that does not mean becoming a business owner. Sometimes a simple change of pace is best, which can be something as simple as a new job, a new position, or even a new industry. Moreover, the immense effort required to develop a successful business can put a strain not only on oneself, but also on one's family and friends. It's impossible to start a business without sacrifice, so entrepreneurs need to make sure they're ready by clearly explaining why they want to become an owner.
How will I pay my business?
Speaking of sacrifice, starting a business is also about spending money. The initial funds for the vast majority of businesses come from the pockets of the owner, which means that entrepreneurs need to get their finances in order before starting their business. Emerson recommends entrepreneurs check their credit to make sure their debt and borrowing limit are sufficient for their projects. It often takes a while for businesses to become profitable, so new owners should make sure they are prepared to support themselves without income for at least the first few months.
Is my business idea valid?
Validating your business idea is an essential but often overlooked step in starting a new business. New businesses don't succeed simply because of passion or inspiration: they succeed because customers love their products or services. Emerson often tells hopeful entrepreneurs to take a part-time job in the industry they hope to get into, to make sure their idea is polished and unique enough to be competitive.
Starting a new business is exciting, but also stressful, and can have serious consequences for a person's personal relationships and finances. However, entrepreneurs can avoid much of the struggle by wondering how and why their business will succeed where others will fail. Emerson recommends seeking support from friends and family, which can be vital in managing the first few months of a startup.
---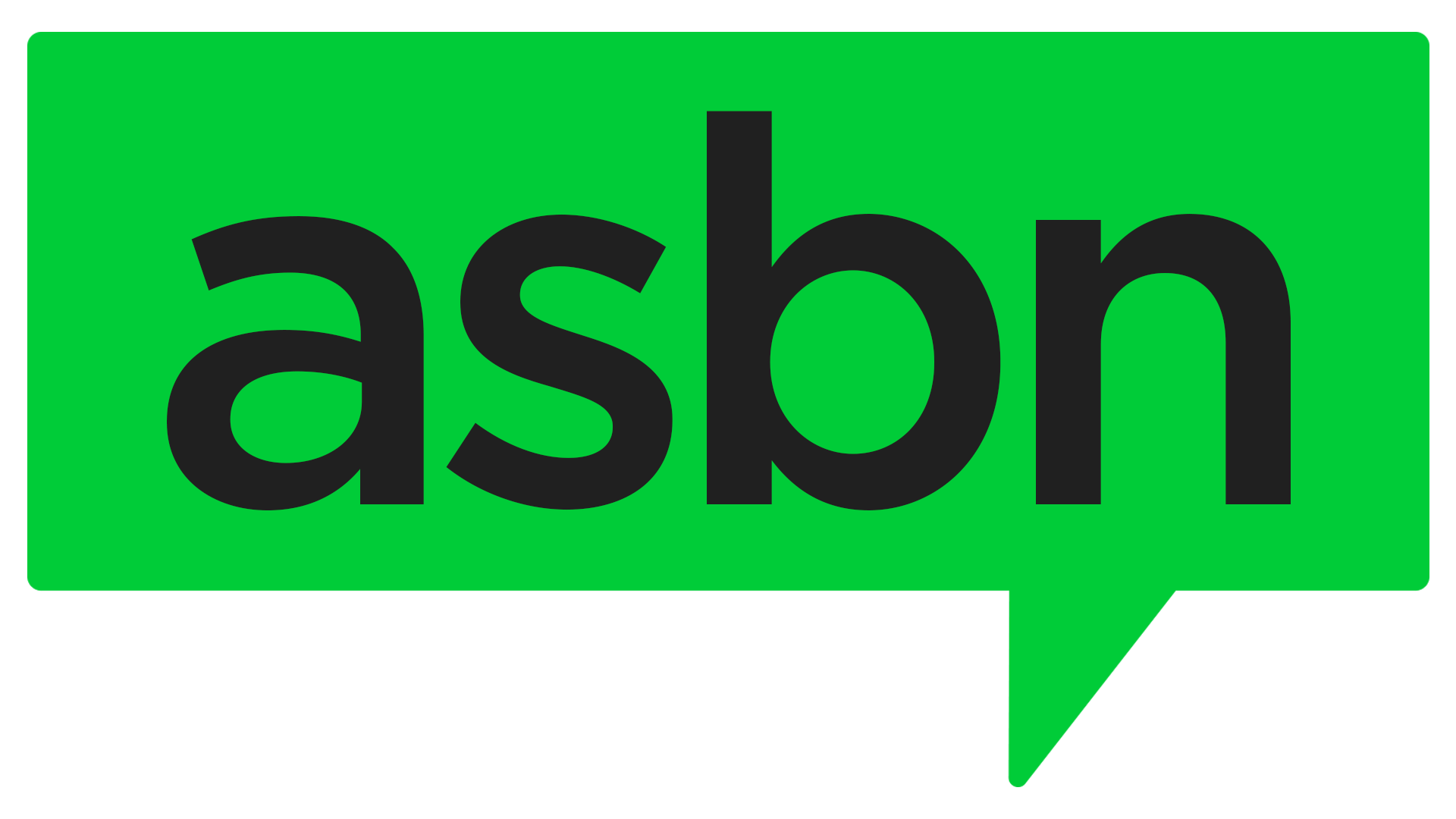 ASBN, from startup to success, we're your go-to resource for small business news, expert advice, information and event coverage.
While you're here, don't forget to subscribe to our email newsletter for all the latest ASBN business news.